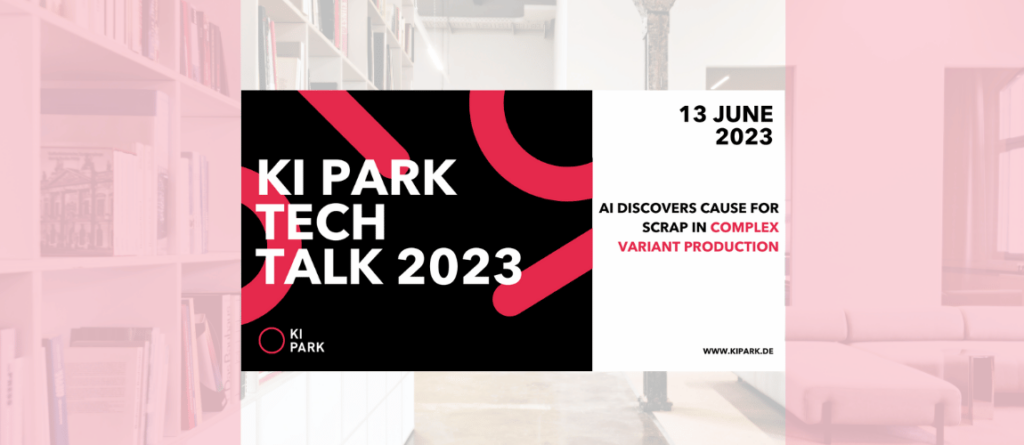 13/06/23 | 10am – 11am |
This presentation focuses on the root cause discovery for minor quality in high-variant automotive supply production. With the help of self-learning and explaining AI, complex root-cause findings can be reduced from several days to hours.
High variant complexity is caused by the production of around 11,000 transmissions per day in 700 variants. Every transmission consists of up to 600 parts. There are various suppliers and almost 1,000 machineries in the plant.