Are you fascinated by progress? The future of artificial intelligence awakens your passion? Then you've come to the right place! At KI Park e.V., we are at the forefront of shaping the digital revolution. We connect pioneers, drive innovation and put AI technologies into practice. With us, you work at the intersection of technology and society to make a real impact. Be part of our mission to put Europe at the forefront of key AI technologies. 
Your chance to actively shape the future starts here.
PROFESSIONALLY EXPERIENCED
COMMUNITY & EVENT MANAGER (m/f/d)
Together with the KI Park Venture Development Team, it is your task to conceptualise, plan and implement community projects and events with KI Park members and ecosystem partners - and thus create real added value for the AI scene and our members. You are the first point of contact for our startup members and welcome them into the AI Park community.
The door is always open to exceptional talents who are interested in a professional career with us -take the initiative!
Working Student:in Venture Development (m/f/d)
You will support the KI Park Venture Development Team and the management in the further development of the KI Park offer and in the implementation of projects and events - bringing real value to the AI scene and our members.
Working Student:in Project and Grants Management (m/f/d)
You will support us in screening funding opportunities at state, federal and EU level. You have the chance to contribute to the creation of concepts and strategies and to draft new project ideas.
The door is always open to exceptional talents who are interested in a professional career with us -take the initiative!
JOB EXCHANGE OF OUR MEMBERS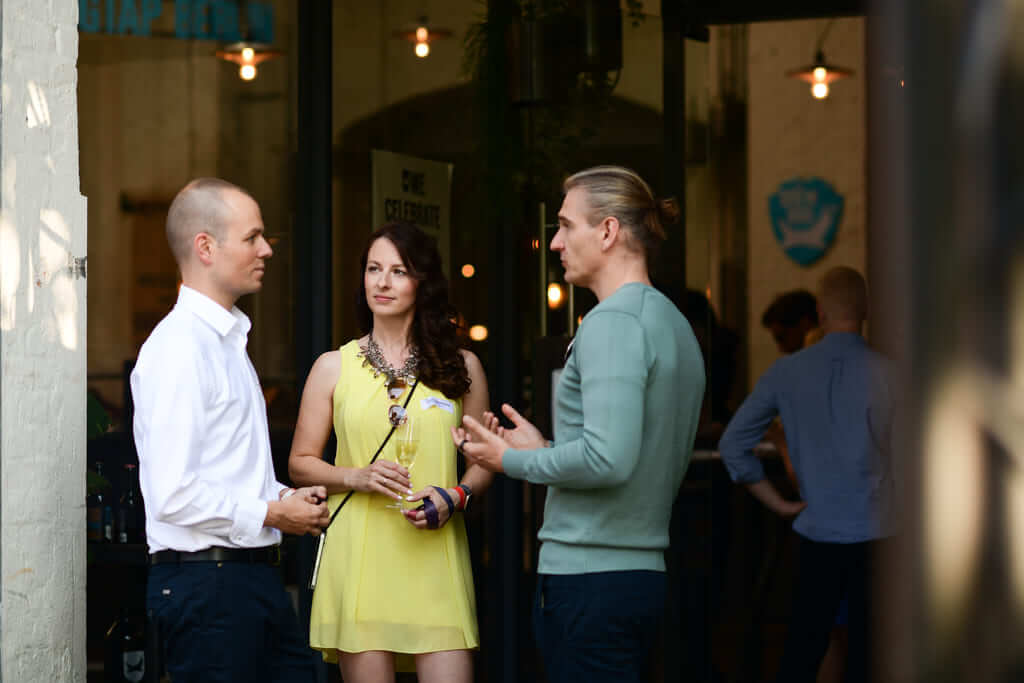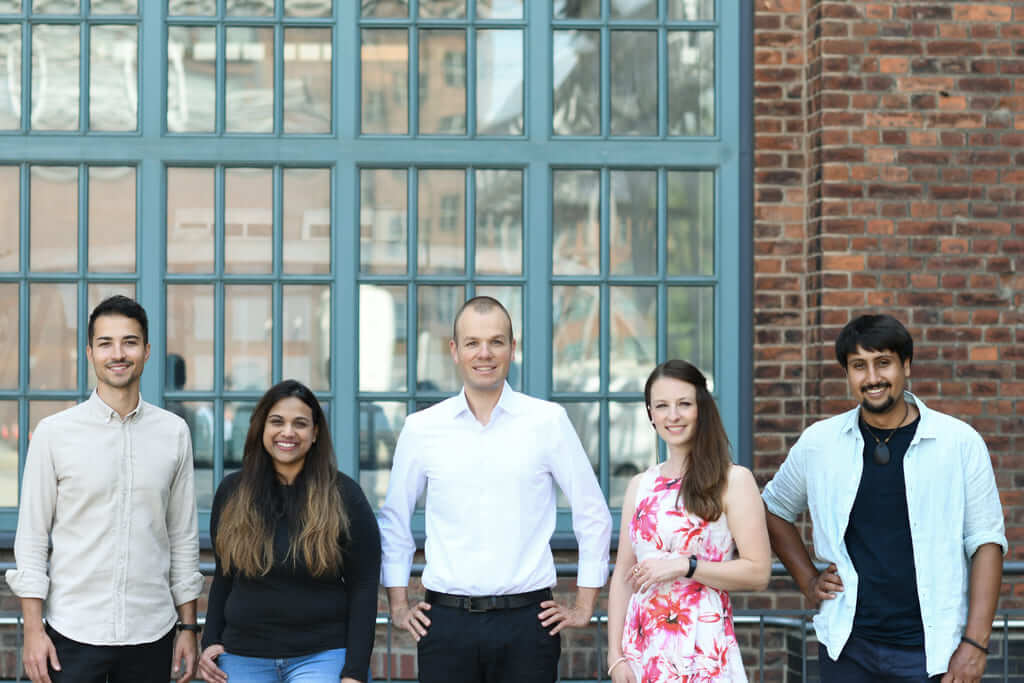 The AI Park is at the forefront of the technological revolution and dedicated to promoting progress and innovation in the field of Artificial Intelligence. With a disruptive and formative approach, we are committed to driving digital transformation and harnessing the immense potential of AI technologies.
However, our vision goes beyond technology. We are firmly convinced that networking and cooperation between different actors is the key to success. That is why we bring together actors and initiatives from the future fields of AI and promote exchange between companies, start-ups, research institutions and actors from politics and civil society.

But our commitment does not end with technology. Our mission is to bring AI technologies into use and create a significant societal impact. As a non-profit organisation, we combine our technological mission with the aspiration to create sustainable social benefit.

With the ambition to secure Germany's and Europe's role as global AI technology leaders by 2030, we pride ourselves on being forward-looking and setting the course for generations to come.
We know that outstanding performance deserves fair pay. That's why you can count on a salary that matches your skills and commitment. At KI Park, flat hierarchies and cooperation at eye level are not empty phrases, but lived practice. Here, everyone has the chance to contribute their ideas and actively shape the path of KI Park.
As part of our team, you will gain access to an impressive network of leading players in the AI industry and renowned business companies. This offers you not only exciting insights, but also the opportunity to be at the forefront of technological developments. Finally, we offer you a modern workplace where innovation and team spirit go hand in hand. Join us and actively shape the future of artificial intelligence! 
JOB EXCHANGE OF OUR MEMBERS
If you have any questions or need further information, Astrid is your competent contact person. She will be happy to answer any questions you may have about your career with us.
Astrid Schühle
Executive Assistance