Advisory Board of KI Park e.V.
Our advisory board is made up of top-class experts from science, business, administration and public life. With their in-depth knowledge and cross-sector expertise, they are not only advisors, but also drivers of innovation at KI Park. They make a significant contribution to ensuring that we always have our finger on the pulse and remain at the forefront of AI development.
Chair of the Advisory Board
DR. TOBIAS FUCHS
Chairman of the Advisory Board

WTS LEGAL RECHTSANWALTSGESELLSCHAFT MBH
ARLENE BÜHLER
Vice Chairperson of the Advisory Board

DB CARGO AG
Members of the Advisory Board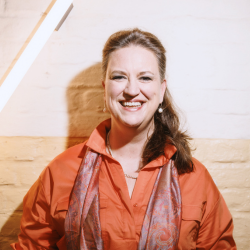 STEFANIE BRICKWEDE
MOBILITY GOES ADDITIVE E.V.
Tanja Dreilich
SUPERVISORY BOARD MEMBER, FORMER BOARD MEMBER FINANCE HHLA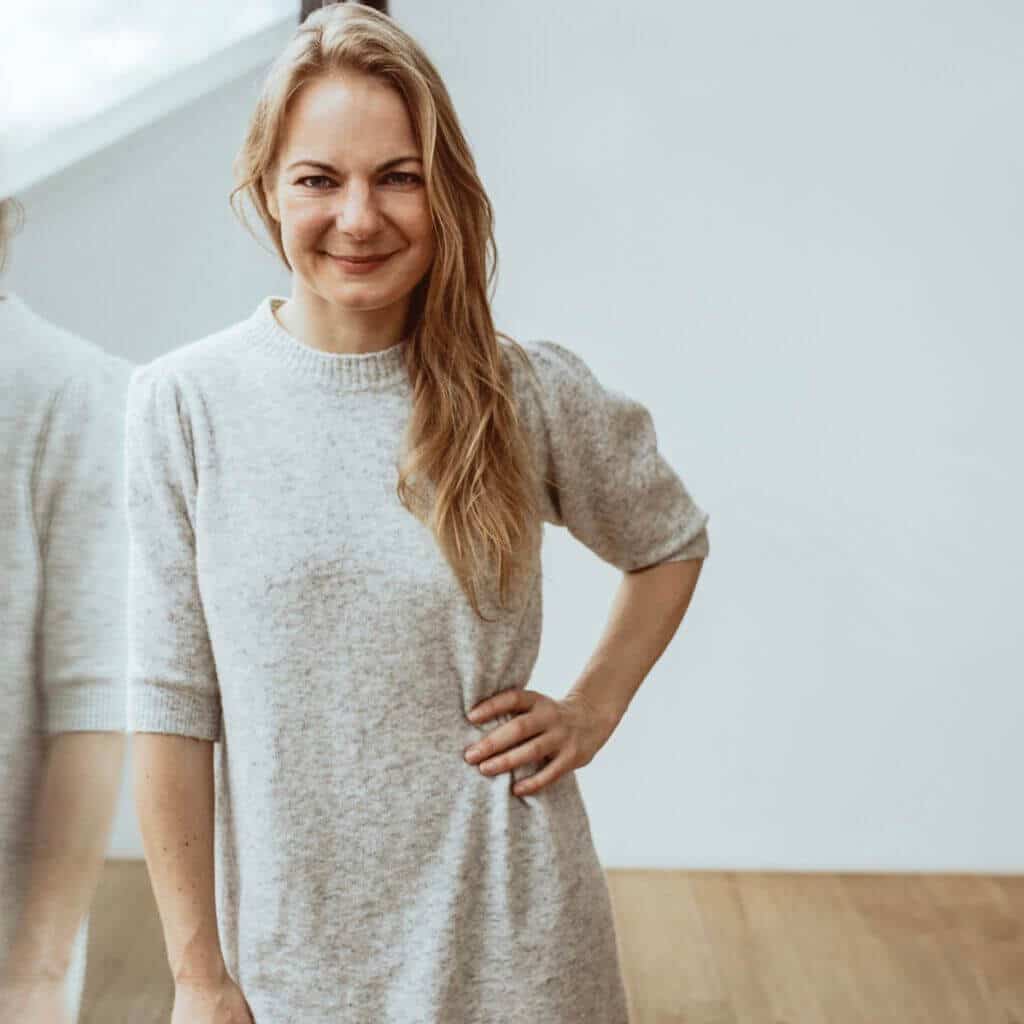 KARINA BUSCHSIEWEKE
APPIAN SOFTWARE GERMANY GMBH
VERENA FINK
WOODPECKER FINCH GMBH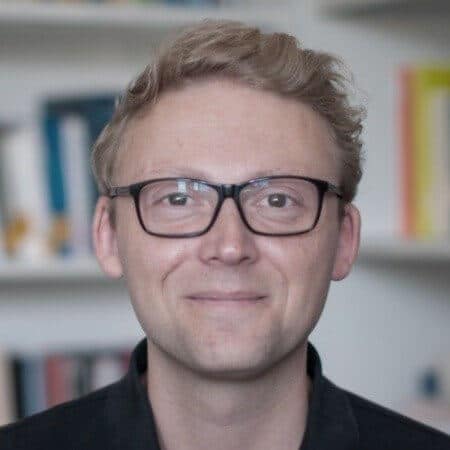 PROF. NORMAN FRANCHI
FRIEDRICH-ALEXANDER-UNIVERSITY ERLANGEN-NUREMBERG
DR. CHRISTIAN GUTTMANN
PEGASYSTEMS INC., NORDIC ARTIFICIAL INTELLIGENCE INSTITUTE, KAROLINSKA INSTITUTE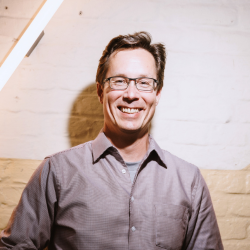 DR. SEBASTIAN HALLENSLEBEN
VDE ASSOCIATION OF ELECTRICAL ENGINEERING ELECTRONICS INFORMATION TECHNOLOGY E.V.
BEATE HOFER
42 Wolfsburg/Berlin e.V.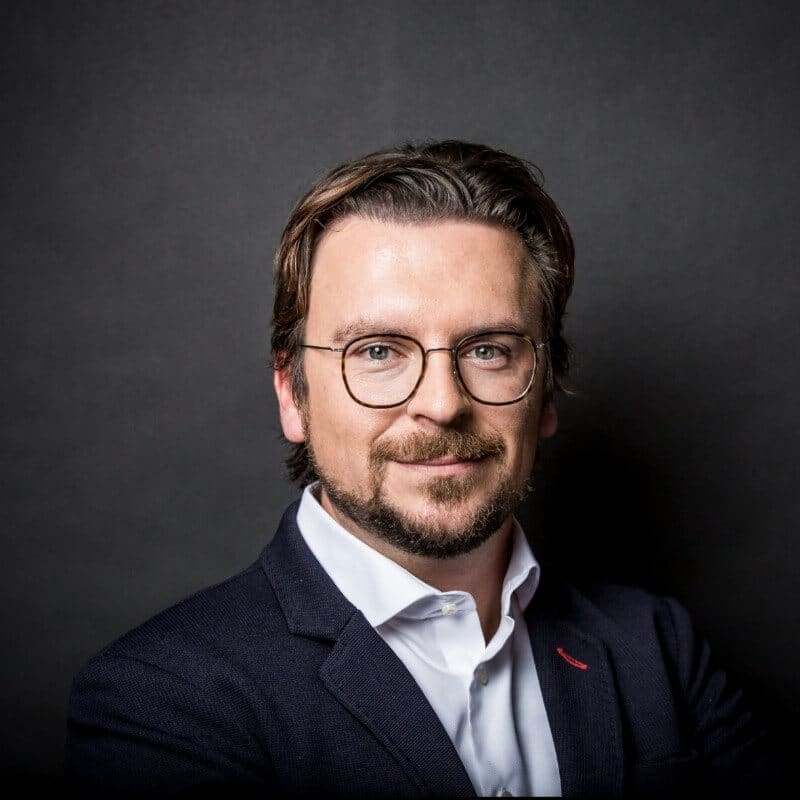 Prof. DR. FLORIAN NEUKART
TERRA QUANTUM AG
Prof. Dr.-Ing. Boris Otto
FRAUNHOFER-GESELLSCHAFT
ANNA STORM
OMEGAPOINT GROUP AS OF
KLAUS VITT
STATE SECRETARY BMI A.D.
FABIAN WESTERHEIDE
AI FOR HUMANS GMBH