Networking

Discover pioneers
Current networking events
The events of KI Park e.V. provide important impulses for further development and networking in the field of artificial intelligence. They offer a platform for the presentation of research results, innovative projects and future-oriented technologies.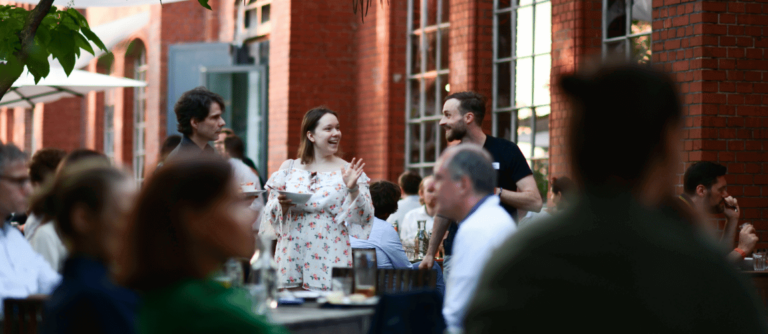 16.05.24 | After the great success of the KI Park Summer Event in 2023, KI Park is already planning the next summer event, which will take place on 16....
29.09.23 | KI Park e.V. supports the German Entrepreneurships Beyond Borders Award for AI Scale Ups (10k to 25k) with a one-year free membership...
he thematic focus of the event was on digital business and mobility services in and around the vehicle. This focus underlines the relevance and potential of...
02.10.23 | The information event on artificial intelligence and robotics in cooperation with Berlin Partner, BP and the NCP is an online webinar with a duration...
10.10.23 | KI Park e. V. is pleased to announce that we are a partner of Quantum Effects 2023, a trade fair and conference...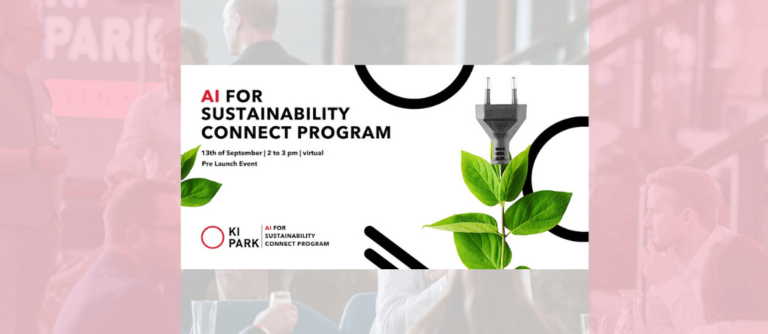 Promoting sustainable business models through AI innovation. The AI for Sustainability Connect Programme is a new AI Park initiative that enables organisations to use AI to improve their...
25.07.23 | Learn interesting details about the future of AI, learn about advanced methods of artificial intelligence and their exciting implications for our future....
06.07.23 | KI Park e.V. successfully participated in the Nuremberg Digital Festival #nuedigital and used a valuable opportunity to present our vision and initiatives to the...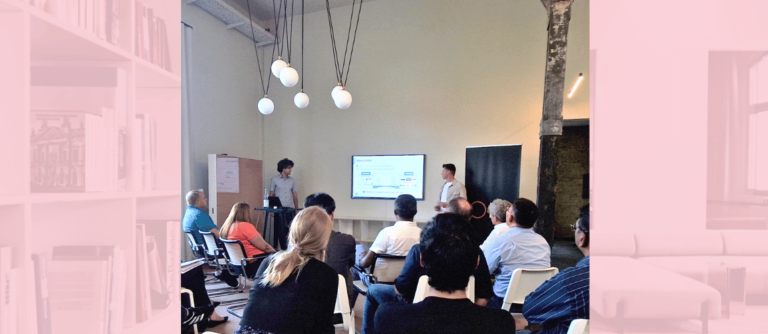 20.06.23 | On 20 June, a Demo Day for Vitesco took place in Berlin, where Vitesco and three startups came together to discuss the topic of AI and...
11/05/23 | 10am - 11pm | Summer is near and we are very happy to announce the second KI Park Summer Event. Being part of...
11.05.23 | The AI Park Summer Event started with the interactive AI Breakfast. At three thematic tables, around 50 experts from established companies,...
10.05.23 | In 2023, AI Park continued its partnership with the Rise of AI Conference in Berlin, as it did in 2022....
20.04.23 | The afterwork event organised by Cloud & Heat at the AI Campus was an important occasion where KI Park e.V. as...
20.03.23 | In cooperation with the German-Swedish Chamber of Commerce (DSHK), KI Park e.V. welcomed two school classes from Sweden as part of an organised visit. The aim...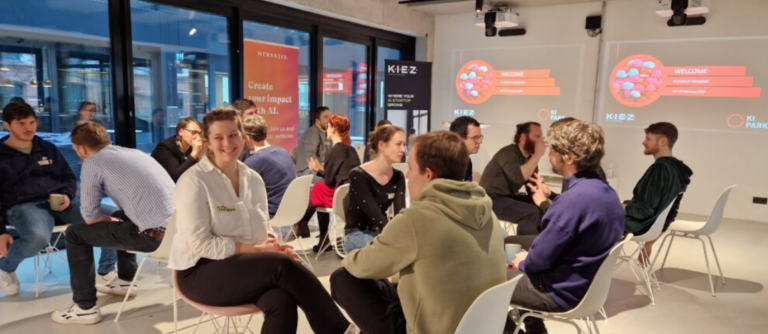 14/02/23 | Under the motto "Love is in the AIr", we look forward to sharing (knowledge) and discovering new synergies. Members can participate...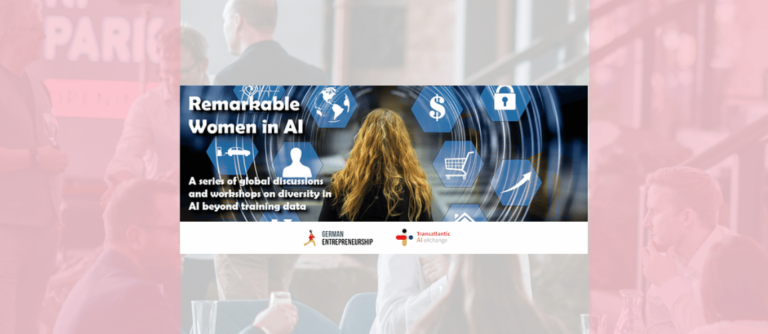 07/02/23 | 19:00 - 22:00 | On 7 February 2023 from 19:00, the Remarkable Women in AI virtual event series will kick off with a kick-off event on the topic: Trailblazers Shaping the Global...
06/02/23 | 18:00 - 21:00 | Guests can expect an exciting, honest evening on the topic of "Failure and hard-learned wisdom from AI start-ups". Tristan Kennweg,...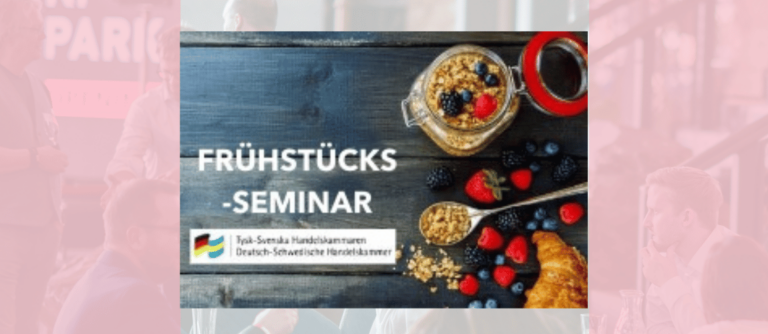 03/02/23 | ab 08:30 Uhr | Artificial intelligence is a cross-industry topic of the future that has a significant impact on the competitiveness of companies. Against this background, the German-Swedish...
19/01/23 | 05pm - 08pm | Meet like-minded people and use the opportunity to network and exchange ideas on the topic of Machine Learning. The...
Berlin, 09 January 2023 - The first "German AI Month mAI" will take place from 1 to 31 May 2023. The main players of the German AI ecosystem have...
08/12/22 | 03pm - 05pm | You are a new member of KI Park e. V. or interested in the work of KI Park? Then...
10.06.22 | Today, the KI Park e.V. was officially inaugurated with an event that highlights the shoulder-to-shoulder cooperation between science, business and politics to promote the development and...
01.06.22 | 2022 AI Park has entered into an important partnership with the Rise of AI Conference in Berlin. This partnership is an important milestone...