TEAM OF THE BUSINESS OF KI Park e.V.
Our team is united by a passion for artificial intelligence and innovation. Here we introduce the people who work every day to shape KI Park e.V. as a pan-European innovation platform for AI and implement projects with the members of KI Park.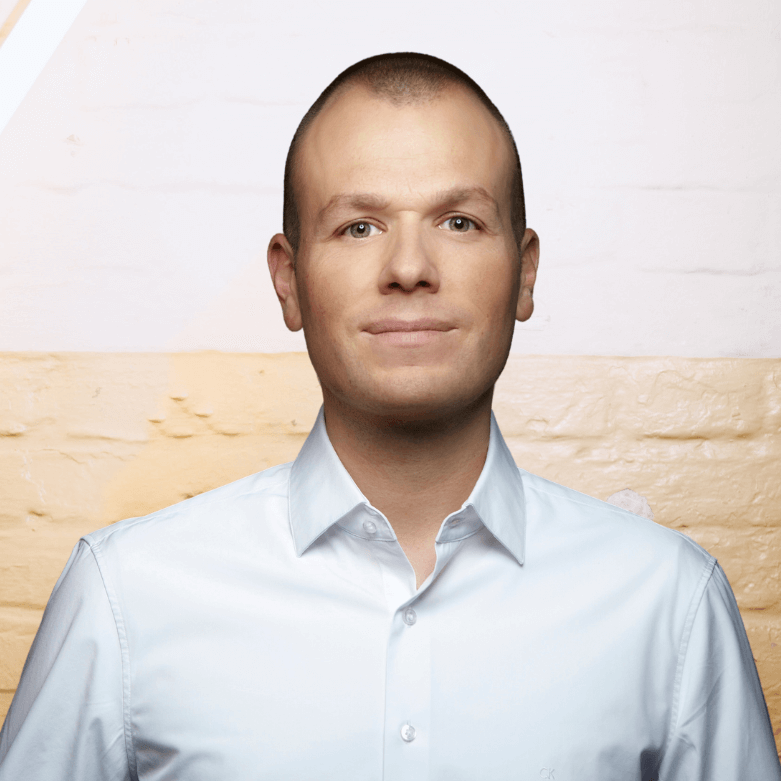 DR. FLORIAN SCHÜTZ
Managing Director
VERONIKA WESTERHEIDE
Director Events & Network
MARC KARAHAN
Venture Development & Sustainability Lead
JULIAN SCHENK
Flagship Manager
Clemens Binder
Flagship Manager
EVITA MILAN
Innovation & Partnership Manager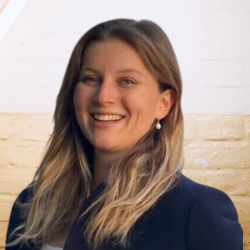 CHRISTINA VON HEYDENABER
Venture Development Manager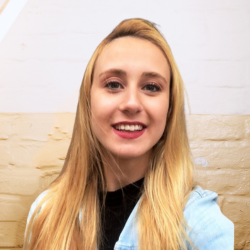 ILAYDA CAN
Venture Development Manager
Astrid Schühle
Executive Assistance
KARINA SUFIANOVA
Marketing & Communication Manager
LUSINE SARGSYAN
Network & Events Manager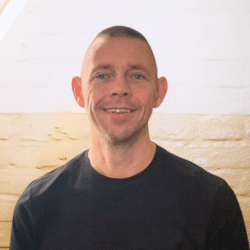 Andreas schütz
Web Development Manager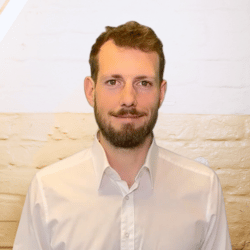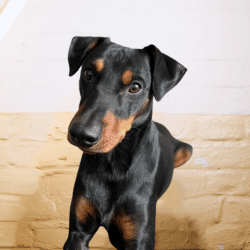 Andreas schütz
Web Development Manager
Are you fascinated by progress? The future of artificial intelligence awakens your passion? Then you've come to the right place! At KI Park e.V., we are at the forefront of shaping the digital revolution. We connect pioneers, drive innovation and put AI technologies into practice. With us, you work at the intersection of technology and society to make a real impact. Become part of our mission to bring Europe to the forefront of key AI technologies. Your chance to actively shape the future starts here.