In the midst of the dynamic landscape of KI Park and its members, we have created expert committees to foster exchange and collaboration among our members. The committees provide a platform for dialogue and joint project development, and through their activities strengthen our external visibility in the respective thematic area.
Each technical committee is chaired by a member of the advisory board or an association member, a board member ensures integration into the association's strategy and the management takes over the operational management. The diverse membership of KI Park is actively involved in the work of the specialised committees.
Access is through a simple application to the management team or by recommendation. Our matrix structure allows for specific groups for different industries and technology fields, with the initiation of activities guided by member activities and the strategic importance of the topics for achieving the mission of KI Park e.V..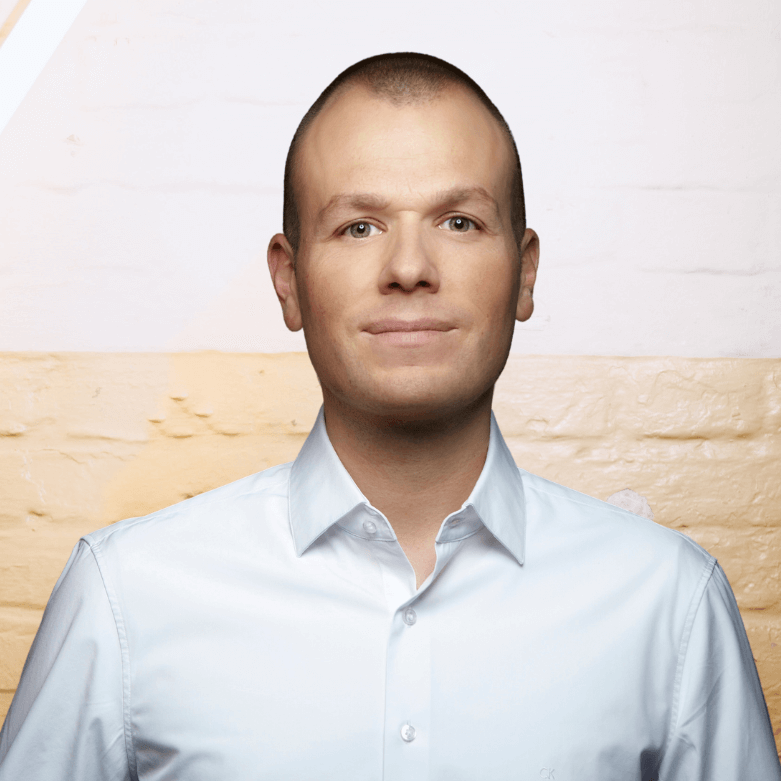 DR. FLORIAN SCHÜTZ
Managing Director